US SPACECOM Takes Over Operation Olympic Defender in First Formal Order
In a major milestone, the U.S. Space Command (USSPACECOM) commander and U.S. Space Force Chief of Space Operations, signed Space Command's first operations order since its reestablishment as part of the U.S Space Force.
Gen. John W. "Jay" Raymond signed the order to commence Operation Olympic Defender (OOD), a multinational information-sharing effort established to optimize space operations conducted by member states and synchronize United States efforts with allies.
"This is a major milestone for the newly established command," Gen. Raymond said, "as the threats in the space domain continue to evolve, it is important we leverage and synchronize capabilities with our allies not only to understand each other's national perspectives but to work seamlessly together to optimize our multinational space efforts."
The operation was first established back in August of last year under the U.S. Strategic Command before being transitioned into USSPACECOM. U.S. Army Brig. Gen. Thomas L. James, USSPACECOM Director of Operations, issued the order to continue OOD's mission in protecting global space access now that it matured as the Department of Defense (DoD)'s 11th and newest command.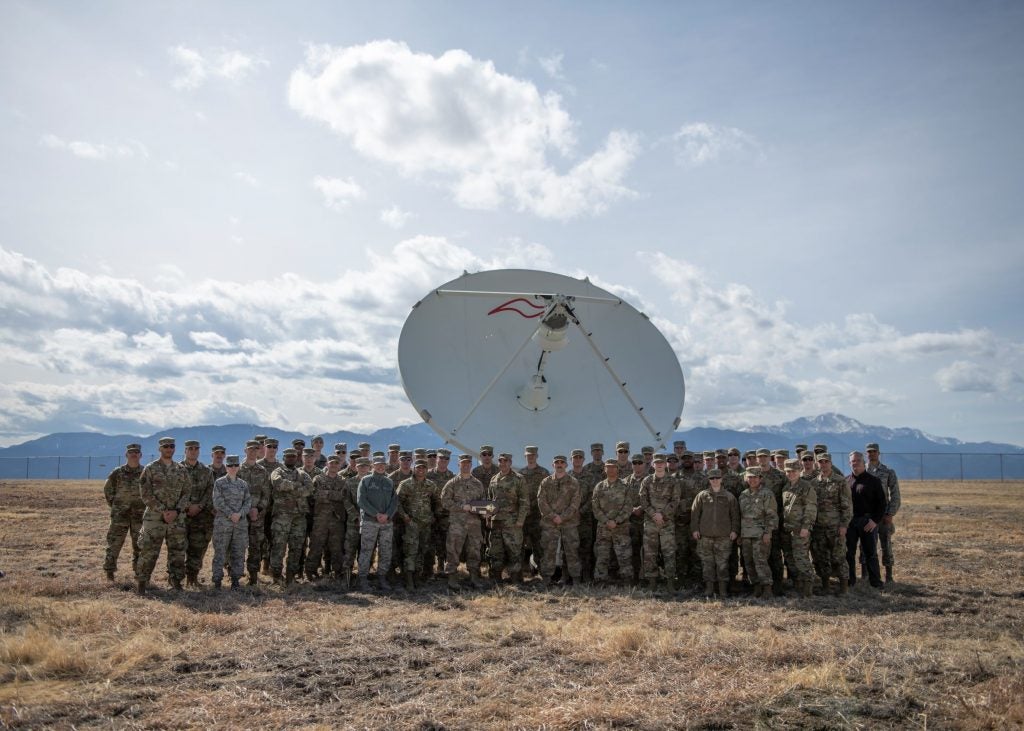 The OOD's mission is to enable US allies to deter hostile acts in outer space and contain the growing problem of debris surrounding the planet's orbit. Both growing concerns for the DoD as the cost of entry into space exploration continues to drop, posing new challenges and threats of adversary actors in the increasingly volatile and dynamic frontier.
"Our operations and activities in the warfighting domain of space are becoming ever more complex, due to adversary anti-satellite missile threats, electromagnetic inference of many kinds, new "mega-constellations," human space flight, and the thousands of pieces of near-earth space debris travelling ten times faster than the average bullet speed," said Maj. Gen. John E. Shaw, Combined Force Space Component Command commander. "Given this increasing complexity, and the ascending importance of the space domain to our nations' economies and security, it is essential we work together as an Allied team to synchronize our space activities and respond collectively to threats in, to, and through space."