AeroVironment Flying High With Switchblade and Puma
US unmanned aerial systems (UAS) firm AeroVironment have been awarded two recent contracts for their Switchblade and Puma UAS platforms. Last week, the US Army agreed a deal for the company's Switchblade in response to their Lethal Miniature Aerial Missile Systems (LMAMS) requirement along with a second agreement with an unspecified "US ally" to upgrade their existing Puma fleet (rumour indicates this may be the United Kingdom).
The fulfillment of the Joint Urgent Operational Need Statement with the US Army Contracting Command is worth $146 million with multiple contract extension options for Switchblade LMAMS platforms, training and support. With a ten minute flight time, an operational range of 10km, and packing the punch of a 40mm grenade, the Switchblade has proven its worth in Afghanistan, Iraq and Syria.
Able to provide streaming video through electro-optical and infra-red, the Switchblade can be used as a reconnaissance tool or be transformed into an organic in-direct fire platform for engaging enemy beyond line of sight.
The second deal with the "US ally" nation is worth $2.6 million and will see an upgrade program to Puma LE (Long Endurance) standard. The Puma LE weighs in at 10.4kg, is man-packable and capable of launching by hand, and offers a Mantis i45 electro-optical sensor along with a secondary payload bay, often employed to carry signals intelligence systems.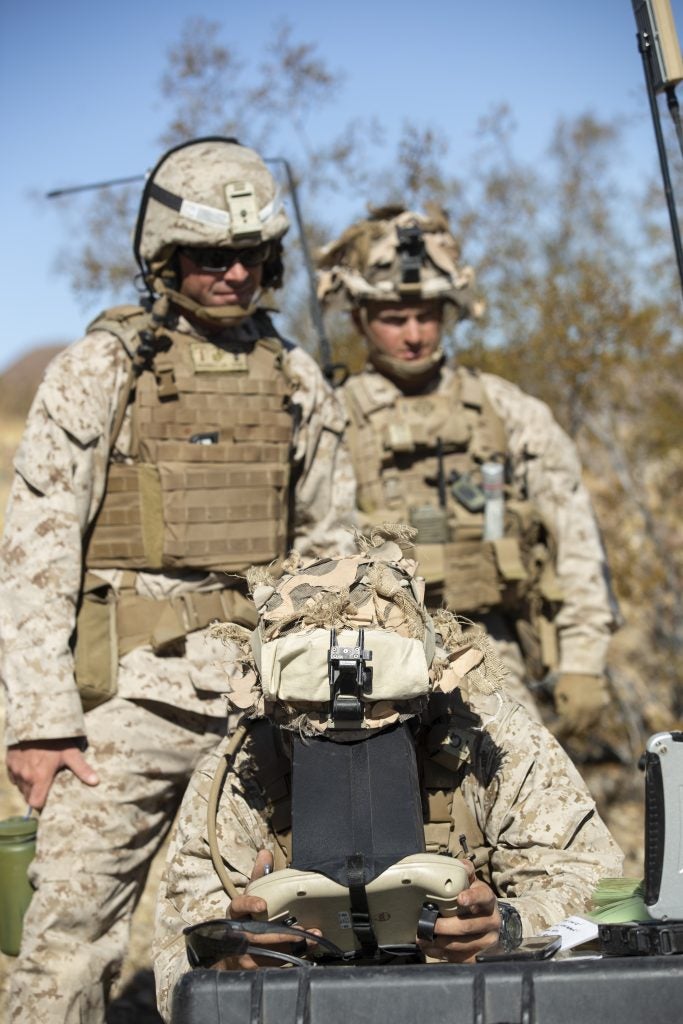 The UAS can fly for up to five and a half hours powered by on-board batteries and has an impressive operational range of some 60 kilometers. The Puma has found favour with a number of NATO special operations forces (SOF) including the United Kingdom's Special Reconnaissance Regiment who have successfully operated the UAS in Syria.
The RQ-20A Puma has been extensively employed by US SOF, the US Army and the USMC. A small number of Puma variants, operated by Western SOF, have crashed and been recovered by local partner nations or opposing forces in Africa, Iraq, Libya, and Syria over recent years. Some in Syria are likely the victims of Russian electronic warfare efforts.