Lockheed Martin to Miss F-35 Production Goals as Pandemic Forces Schedule Adjustment
F-35 Lightning II's main contractor Lockheed Martin will be temporarily reducing its production volume from 23rd May. As a result, the company will fall short of its target of delivering 141 jets this year by between 18 and 24 units.
The new production schedule agreed upon with the International Association of Machinists and Aerospace Workers, announced on the 19th May, comes after suppliers of components struggled to meet their own commitments due to movement restrictions on employees imposed by local authorities to combat the spread of the COVID-19 virus. However, in a press release, Lockheed says it is hoping the measures will also help mitigate the risk of contracting the disease for its own employees, who will be offered a choice between taking a month-long unpaid leave with benefits or working for two weeks and taking one week off.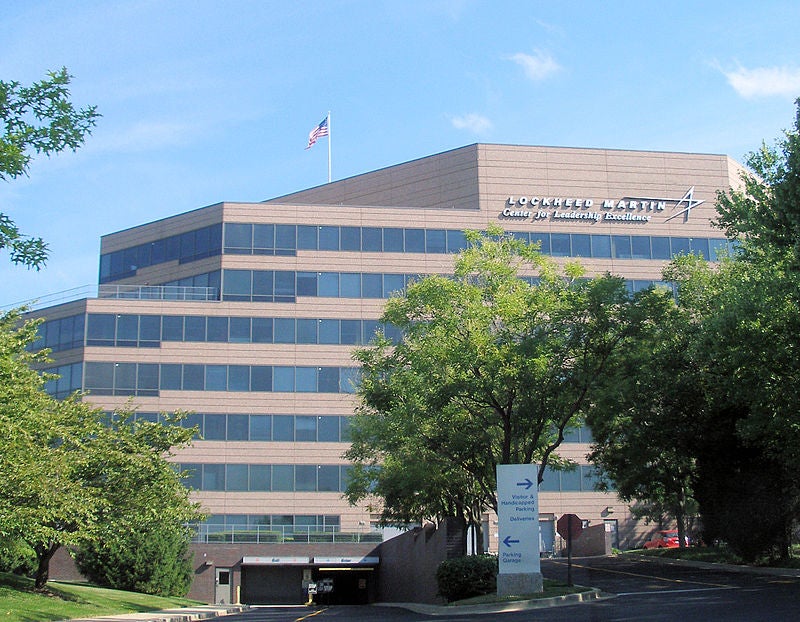 "These are challenging times, but managing tough challenges is when the F-35 program performs at its best. The alternate work schedule maintains the specialized skill set of the employees and provides opportunities for us to adjust our workflow to account for supplier delays due to COVID-19," said Aeronautics Executive Vice President Michele Evans. "Our F-35 workforce is the best in the world at what they do, and we will continue to deliver on our customer's mission."
Lockheed first disclosed F-35 deliveries are to run late during an earnings call with shareholders on the 21st April. Greg Ulmer, Lockheed's vice president for the F-35 program expressed the company's desire to accelerate the production process and reduce the number of late deliveries but explained the uncertainty the pandemic brings makes it difficult to precisely predict by how many units the company may miss the schedule.
The new production measures will be tested for the first three-week-long cycle and depending on its outcomes may either be revised or extended until the 1st September.