Russia to Build Two Helicopter Carriers for $1.3 Billion
According to TASS, information obtained from an "unnamed military-industrial complex source" suggests that the two amphibious assault ships (LHDs) will be built in the Zaliv shipyard of Kerch city on the Crimean Peninsula. 
The contract is valued at roughly 100 billion rubles and is set to be signed late April of 2020.  The ships will be laid down in May, and the first ship is to be commissioned by 2026 with the second following in 2027. These new LHDs will carry around 900 naval infantrymen and 20 helicopters.
In the early 2010s, Russia wanted to purchase Mistral-class LHDs from France. The plans were for four ships, with the first two built in France and the second pair in Russia under license. The ships built by France were supposed to have been delivered in the 2014 / early 2015.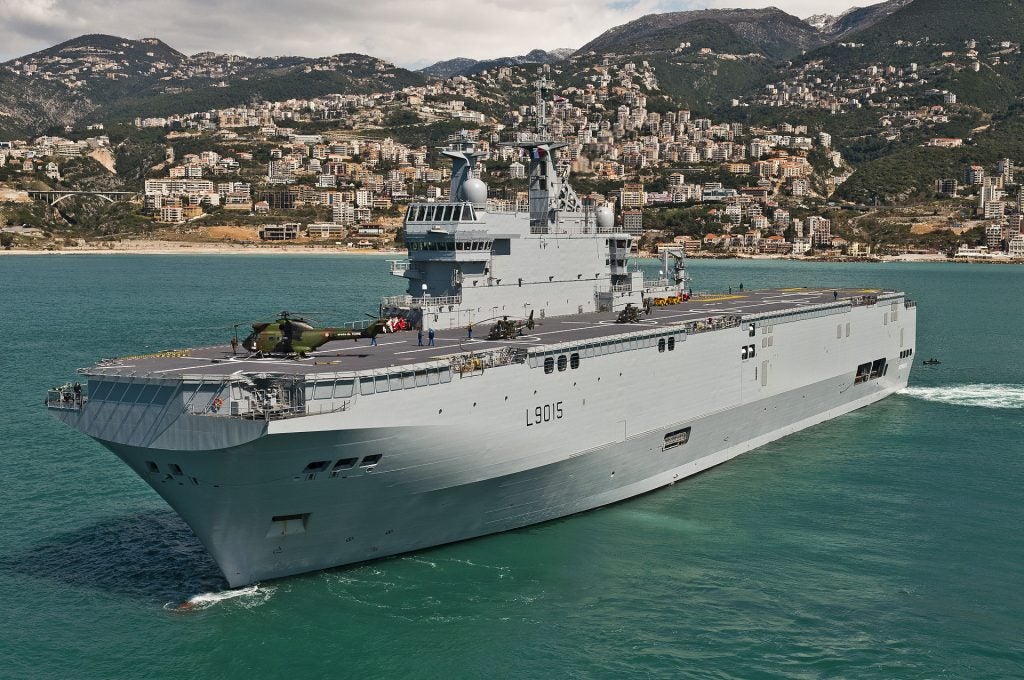 That deal fell through because of the sanctions imposed on Russia after the occupation and annexation of Crimea in February 2014. A year later the French and Russian governments signed a deal to compensate Russia for the loss of the two Mistrals, and France later sold both ships to Egypt for $1 billion.
After the deal fell through, creation of a brand new ship design became necessary, as Russia has never built LHDs before. In recent years, Russian design bureaus have displayed several proposed designs such as the Lavina/Priboy class at arms expos like ARMY-2015.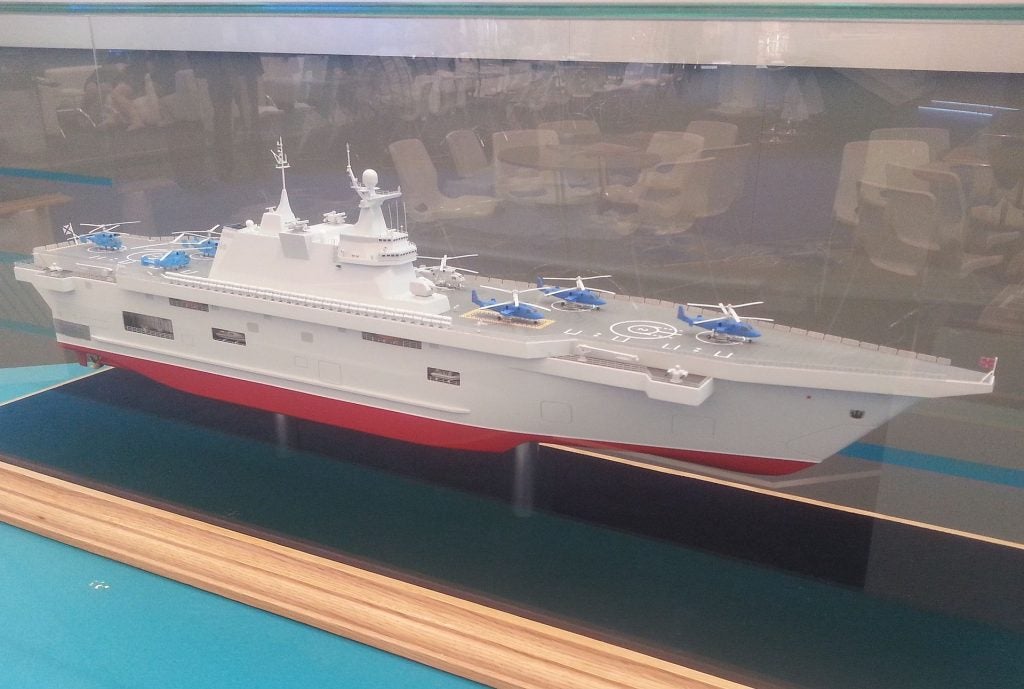 The exact specifications of the ships being built will only be known after the Zaliv shipyard begins work on them. Some in the Russian defense community claim that the final design will not be the Priboy class, but a different one that has not yet been shown to the public.  We at Overt Defense will continue to cover the progress of Russia's new LHDs.