Future USS St. Louis Delivered
On 6 February, the US Navy formally accepted delivery of the future USS St. Louis (LCS 19), a Freedom-class Littoral Combat Ship (LCS), during a ceremony held at Fincantieri Marinette Marine's shipyard in Marinette, Wisconsin. The future USS St. Louis is the 19th LCS to be delivered, and the tenth Freedom-class LCS to be built by a team led by Lockheed Martin.

The future USS St. Louis will be the seventh US Navy ship to be named after the city in Missouri. She was commissioned in December 2018, and completed her acceptance trials in December 2019. She then underwent final outfitting and fine-tuning in preparation for delivery.

LCS program manager, Captain Mike Taylor, commented on the delivery of the future USS St. Louis:

"This is a great day for the Navy and our country with the delivery of the future USS St. Louis, which will carry into her future an important naval historical legacy.

I am extremely proud when I see the results of all the hard work and dedication of the Navy, Lockheed Martin and FMM team in building the Navy the nation needs."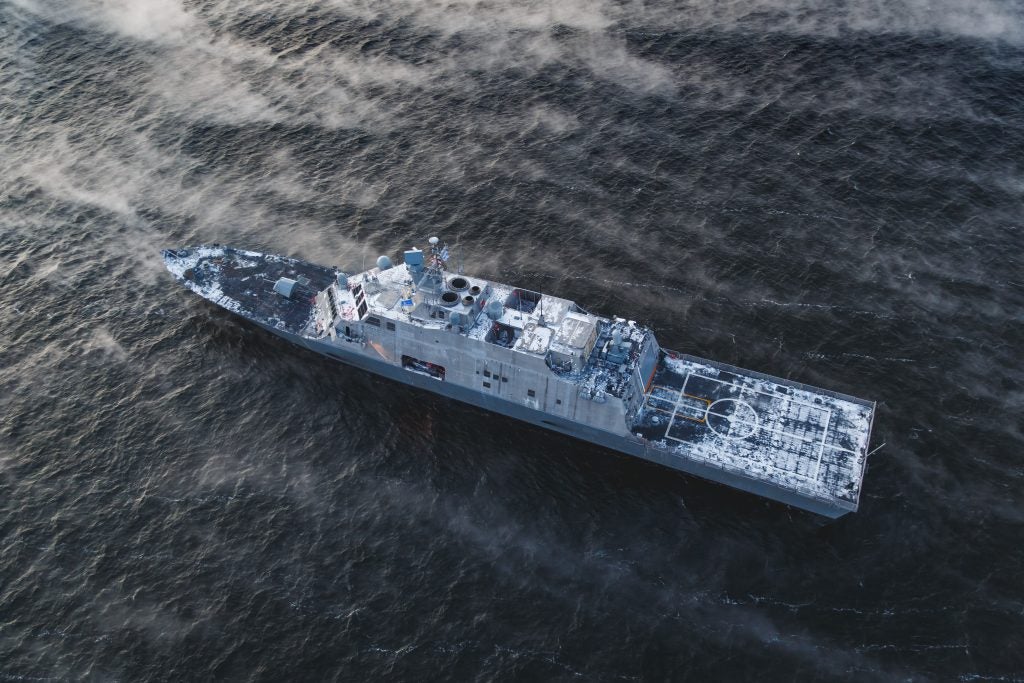 Joe DePietro, Lockheed Martin vice president and general manager, Small Combatants and Ship Systems, also commented on the delivery:

"With LCS 19's delivery, the U.S. Navy has 10 Freedom-variant Littoral Combat Ships in the fleet. LCS 7 recently deployed, and it is gratifying to know that our team has delivered a ship that is relevant for today's fight and that is needed around the world.


Our team is encouraged by the positive feedback we've received about LCS 7 on deployment, and we continuously look to incorporate fleet input into capabilities on LCS hulls."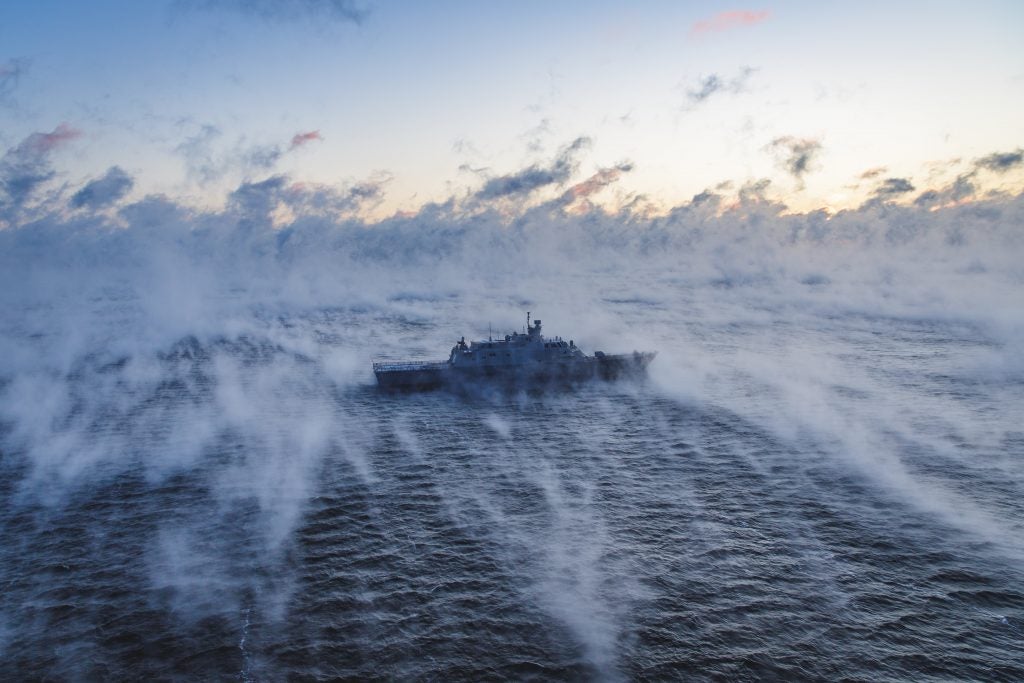 The future USS St. Louis is planned to be formally commissioned this summer. She will be assigned to Littoral Combat Ship Squadron Two, based at Naval Station Mayport, Florida. She is the first LCS to be delivered to the US Navy this year, with four more LCS planned for delivery this year.