Russian Navy Launches World's First Missile-Armed Icebreaker
In a new development in the race for the Arctic Ocean's natural resources, the Russian Navy launched what it dubbed a "Combat Icebreaker" at the Admiralty Shipyard in St Petersburg, on the 25th October.
The launch of the vessel coincides with Russia's rapidly increasing economic and military presence in the Arctic Ocean. The Ivan Papanin was constructed to defend Russia's national interests in the Arctic, according to the report by the state-owned TASS news agency. These statements come after massive nuclear war drills were conducted in Russia's northernmost region in which over 12,000 military personnel took part.
"We wanted to create a ship that would ensure the safety of our fleet in the Arctic. At the same time, we wanted the ship to carry out scientific research in the Arctic ice and, of course, for it to reliably ensure the safety of our national interests there." Said Viktor Cherkov, admiral at the state-owned United Shipbuilding Corporation that built the Ivan Papanin.
The Ivan Papanin is one of two Ice-class ships ordered by the Russian government in 2016, as part of Project 23550. They're set to become the first two missile-equipped icebreakers to join the Russian fleet of 40 icebreakers cruising the Arctic, the biggest in the world.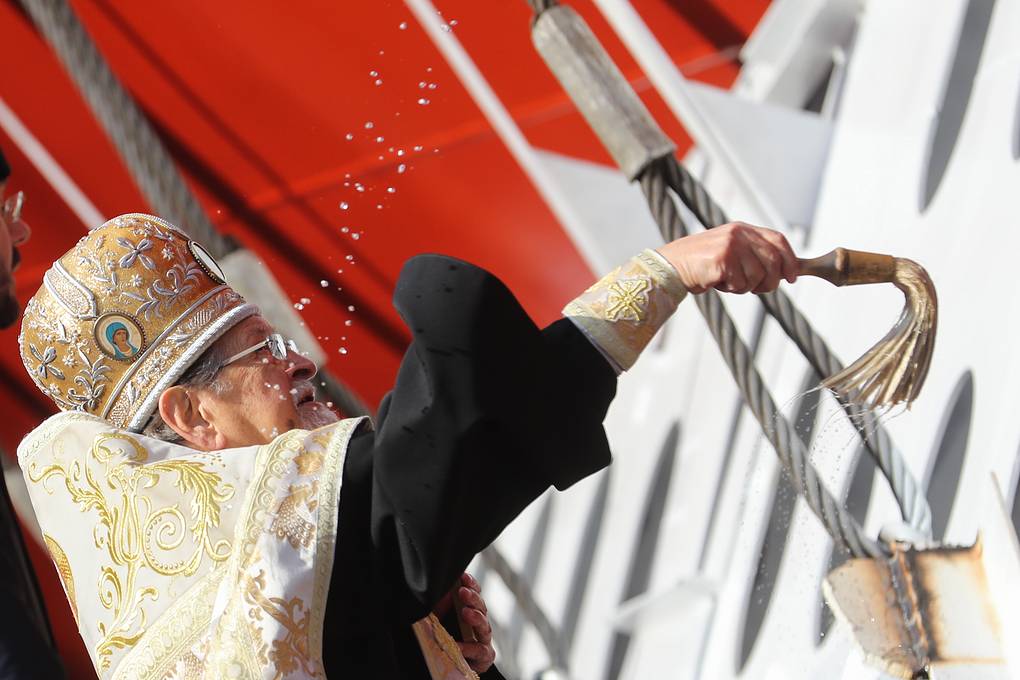 The Ivan Papanin, named after the famous Soviet scientist and Russian national hero, displaces 8,500 tonnes at full load and will be armed with both a portable anti-aircraft missile system and Kalibr cruise missiles. It will feature a helicopter launch pad capable of carrying a Ka-27 anti-submarine helicopter.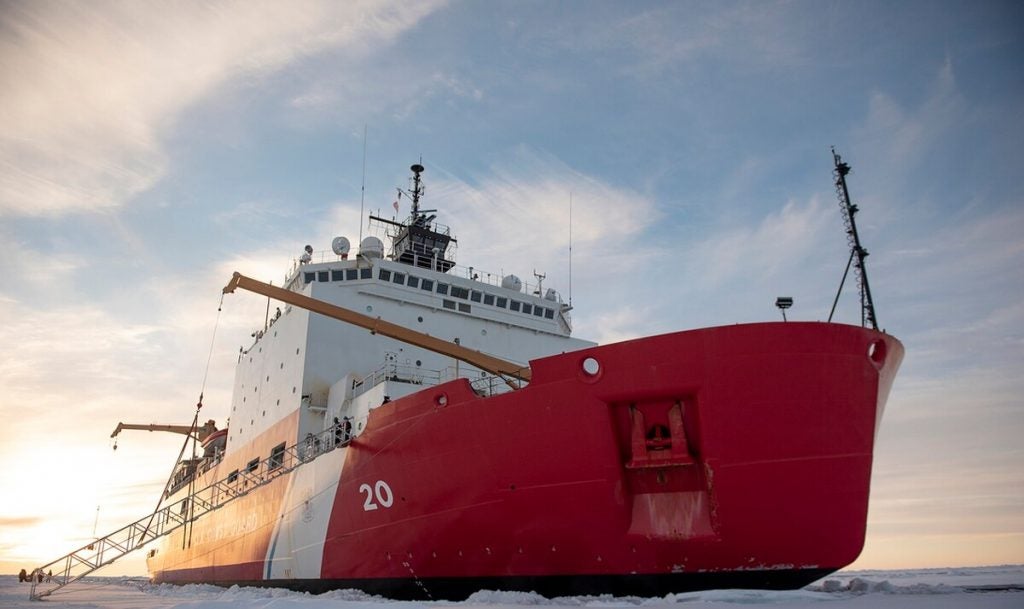 The US started contemplating arming ice breakers following the announcement of Project 23550. In 2017, the US Coast Guard began work to design three heavy and three medium polar icebreakers which could potentially be fitted with offensive weapons in the future. "We need to reserve space, weight, and power if we need to strap on an [anti-ship cruise] missile package on it," said Adm. Paul Zukunft, Commandant of the US Coast Guard.
A contract for the construction of the lead ship, dubbed a Polar Security Cutter, was awarded to VT Halter Marine by the US Coast Guard and Navy on 23rd April of this year.