Ukraine Will Buy a Polish Built Version of Its Own Vehicle
After failing to get Dozor-B production off the ground since 2014, the Ukrainian MoD has announced it will instead buy a licensed copy produced in Poland, known as Oncilla. Dozor-B, first shown off in 2004, was delivered in a small 10 vehicle batch to the Ukrainian military in 2015 and they found a number of issues. Noise and temperature were poorly regulated, reaching unacceptable levels within the personnel compartment. The vehicle was also delivered over the specified weight which coincided with braking issues. Further deliveries were halted until the problems could be resolved, but they never were. A Cyprus-based company, Lacenaire, purchased the rights to produce the vehicle and developed its own improved version, Oncilla, to be produced in Poland by MISTA using Italian IVECO engines. The improved vehicles were nearly identical to Dozor-B with minor changes in layout to resolve the above-mentioned problems. Two of these improved vehicles were sold to Senegal but no other orders followed. The quantity Ukraine intends to purchase has not been detailed.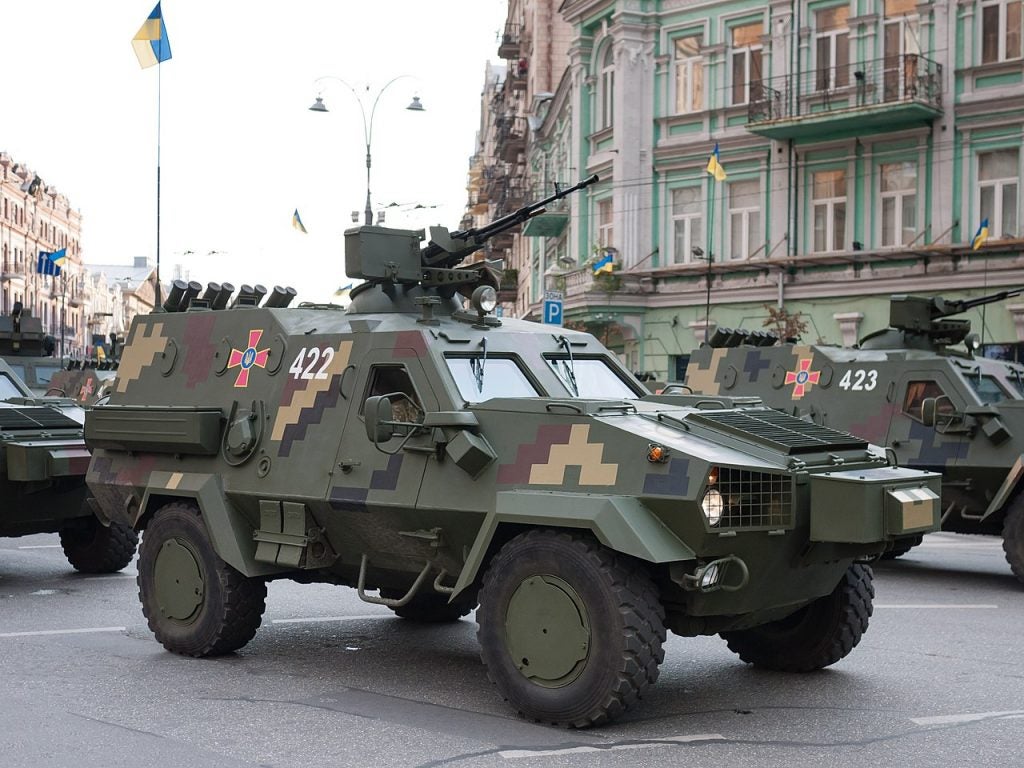 The original producer of Dozor-B, the defense conglomerate UkrObonProm (UOP), has recently been embroiled in a corruption scandal. Employees within UOP were smuggling in Russian made parts and selling them to UOP for profit. Given that UOP is the centerpiece of the Ukrainian defense industry, faith in Ukraine's ability to arm itself has been heavily shaken. In the post-Crimean crisis era, the immediate hurdle for Ukraine was supplying spare parts for its mostly ex-Soviet armored vehicle fleet. While much of Soviet manufacturing was based in Ukraine this capability was not retained very well as evidenced by quality control issues. A half-billion-dollar contract for BTR-4 was canceled by Indonesia after only 2 vehicles were delivered when they were found to be highly defective. A similar order by Iraq was cut short with only 122 of 420 vehicles being delivered after similar issues.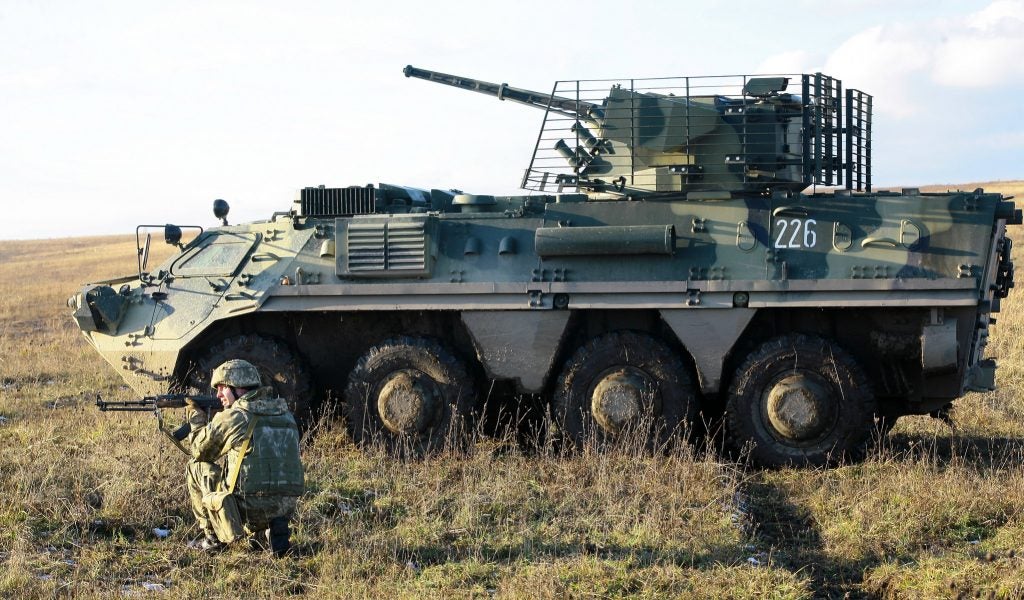 During the Ukraine Reform Conference in Toronto, officials expressed interest in purchasing Canadian armored vehicles. Whether "armored vehicles" refers to MRAPs or LAV IIIs is not known. Ukraine already operates close to a hundred Shrek, Spartan, and Cougar MRAPs which are designed by the Canadian Streit Group but built by KrAz in Ukraine.