The Army's New Scout Helicopter is Being Fast-Tracked, but There Could Be a Catch?
For many American veterans of the Iraq and Afghan wars, the OH-58D Kiowa Warrior was a common sight. Despite originally being procured in the 1980s as a reconnaissance helicopter to be paired with the Apache as a "hunter" to the Apache's "killer", OH-58Ds often provided close air support to ground troops themselves, with the pilot or co-pilot often firing their personal weapons out the doors of the helicopter. The light nature of the OH-58Ds meant that they could be on station faster and be based further forward than the heavier AH-64D Apaches.

Despite their popularity, the Kiowa Warrior was retired in 2016, with Kiowa units transitioning over to the newer AH-64E "Guardian" and unmanned aerial vehicles.
Now the US Army is preparing to finally field a replacement for the Kiowa Warrior with the Future Attack Reconnaissance Aircraft (FARA) portion of their Future Vertical Lift program. The Army has already previously tried to acquire a Kiowa replacement with the Armed Aerial Scout (AAS) program, but that attempt was aborted around the time when the Kiowas were finally retired in 2016, due to budgetary cuts.

The new FARA contract, however, appears to be proceeding well due to a combination of factors. The American aerospace industry has created a variety of new designs since the AAS program was cancelled, and the Army is running FARA under a different procurement system, called other transactional authority (OTA) that allows the Army to work outside the traditional defense acquisitions process.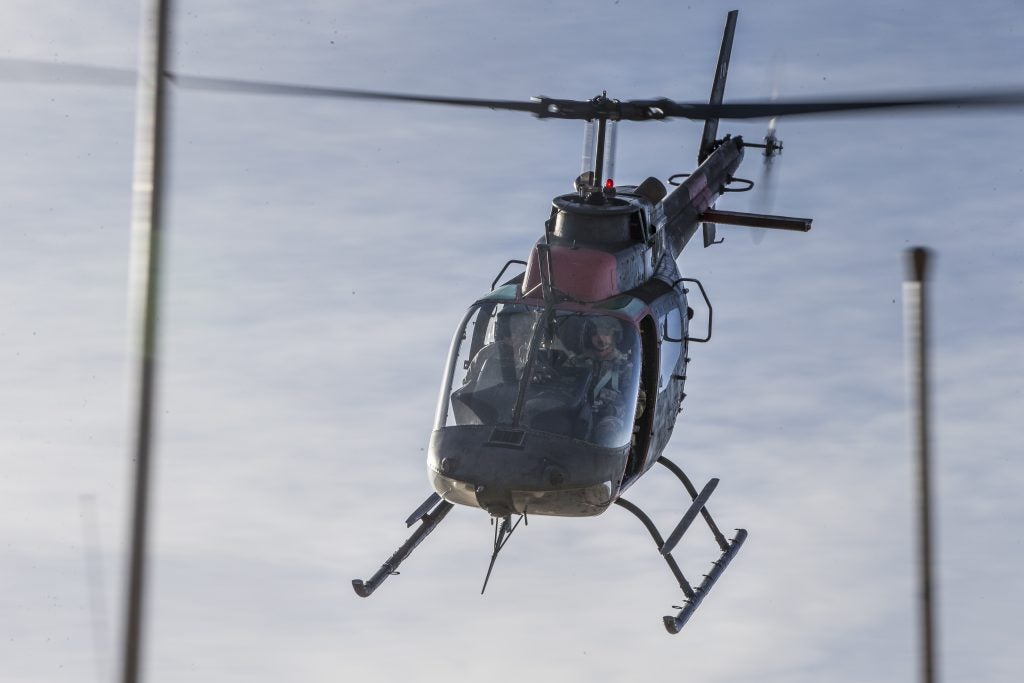 From the descriptions of the process, FARA's OTA process is milestone based, with the government awarding funding depending on how the industry is hitting milestones in the development of a project. This milestone-based approach, combined with the relatively mature industry designs has resulted in the program proceeding rapidly. FARA was initially announced on October 2018, and now in April 2019, the Army has narrowed down the field of entrants to enter the design phase.

Interestingly, the Army has been reported to have used the OTA process to shut down accusations by industry members of unfair evaluation. According to the report by defensenews.com, when MD Helicopters complained that the Army didn't evaluate its proposal fairly to the Government Accountability Office (GAO), the GAO said that the OTA procedure was outside of its purview, and thus it had no authority to investigate the case.

While this could lead to potential scandals in the future, the system seems to be working out well right now for the Army, as modernization of vehicles is critically important as the Army re-orients itself towards fighting a peer or near peer enemy. Hopefully, they will make the right choices when it comes to FARA.