SAAB Signs $55 Million Carl-Gustaf M4 Launcher Contract with Undisclosed Customer
Saab has published a news release announcing that they have signed a contract of delivering Carl-Gustaf M4 multi-role weapon systems to an undisclosed customer. The total sum of the contract is 429,000,000 Swedish Kronas which is roughly equal to $55 million. The delivery of the order will start in 2019 and last until 2024.

The company's press release quotes Görgen Johansson, head of Saab business area Dynamics, who said:
We keep on writing the Carl-Gustaf success story. This year has been very successful for the Carl-Gustaf M4 and, with this order, we welcome this new customer as our tenth customer for the system. With the latest technology and improved ergonomics, the Carl-Gustaf M4 provides an increased tactical flexibility, while it's ready for future innovations.
And here is how the company explains the reason for keeping the other side of the contract secret:
The industry's nature is such that due to circumstances concerning the product and customer, further information about the customer will not be announced.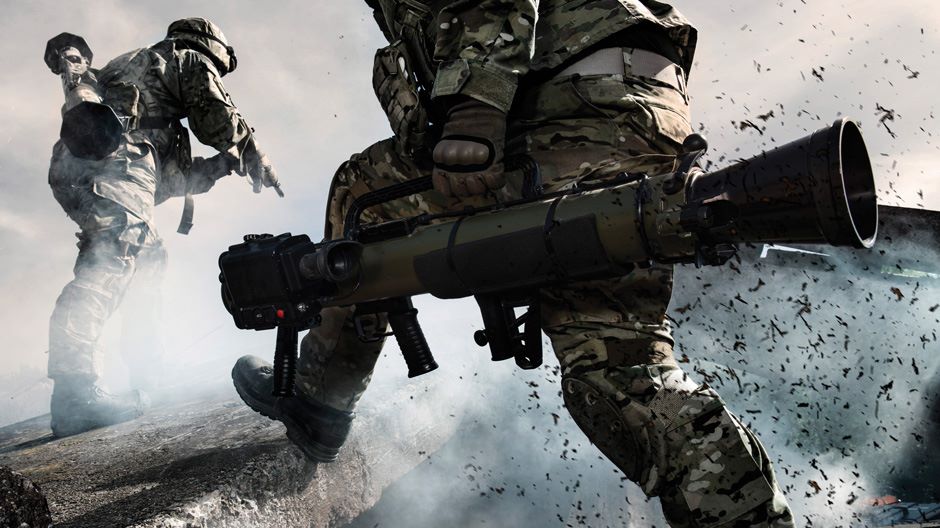 M4 is the latest generation of the 84mm Carl-Gustaf multi-purpose weapon system which is much lighter and more compact than the previous versions of this recoilless rifle. At less than seven kilograms (about 15 lbs), it is three kilograms lighter than the M3 and more than twice lighter than the M2 generation of Carl-Gustaf recoilless rifles. This weapon has a wide array of ammunition including programmable ones which in conjunction with the intelligent sighting system make it an extremely valuable asset for dismounted military personnel. The launcher is also compatible with the ammunition designed for its previous versions. The first country to purchase the Carl-Gustaf M4 weapon was the Slovak Republic (2015). US Armed Forces have also adopted this weapon system.
Below you can also find a demo video of the Carl-Gustaf M4.
"Saab Receives Order for Carl-Gustaf M4". (2018, December 19). Saab Press Centre. Retrieved from: https://saabgroup.com/media/news-press/news/2018-12/saab-receives-order-for-carl-gustaf-m4/
Images from www.saabgroup.com