Kalashnikov Unveil Electric Concept Car
Russian defence company Kalashnikov Concern have unveiled a potential rival to Elon Musk's Tesla. Best known the the manufacture of small arms in recent years Kalashnikov have continued to diversify into ordnance, electronic equipment, military vehicles and shipbuilding through their Vympel brand.
The Russian Tesla-killer was introduced at the Army 2018 International Military Technical Forum, the CV-1 concept car reportedly has a 295 bhp motor and can go from 0 to 60 in about six seconds. Kalashnikov say the vehicle is powered by a new 'revolutionary inverter' which gives the car a range of 220 miles or 350 kilometres on a single charge.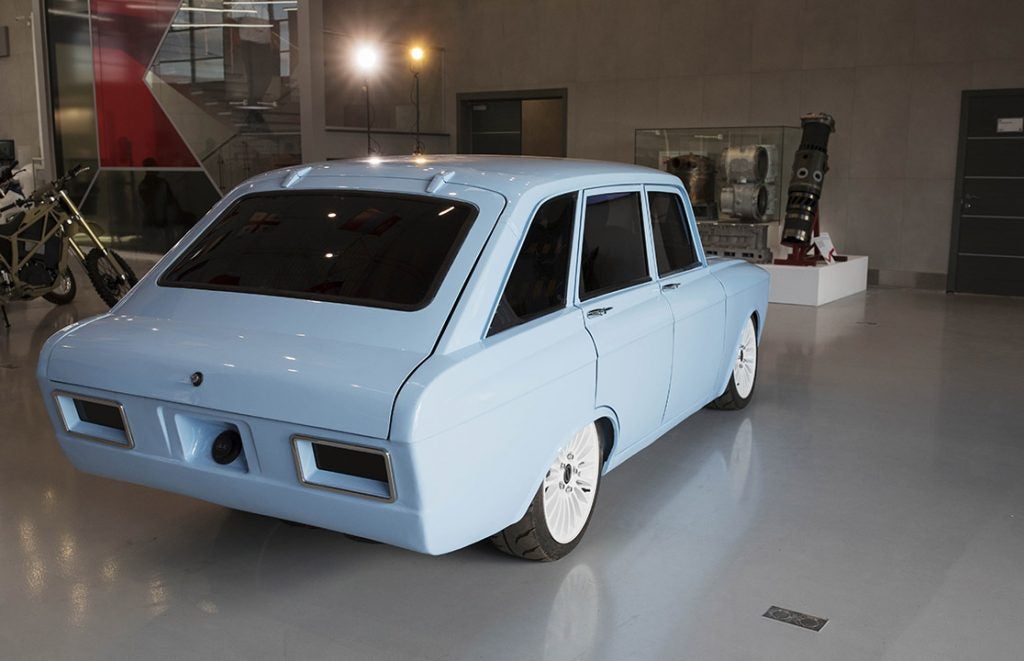 Kalashnikov told press that "this technology will let us stand in the ranks of global electric car producers such as Tesla and be their competitor."
The new CV-1 is styled after the IZh 2125 'Kombi' which was produced from 1973 into the late 1990s. Like the original 2125, the CV-1 is a four door hatchback, with the car's retro styling very similar to the original. The Kalashnikov CV-1, however, is not the most attractive looking vehicle. In contrast to Tesla models it is strikingly blocky.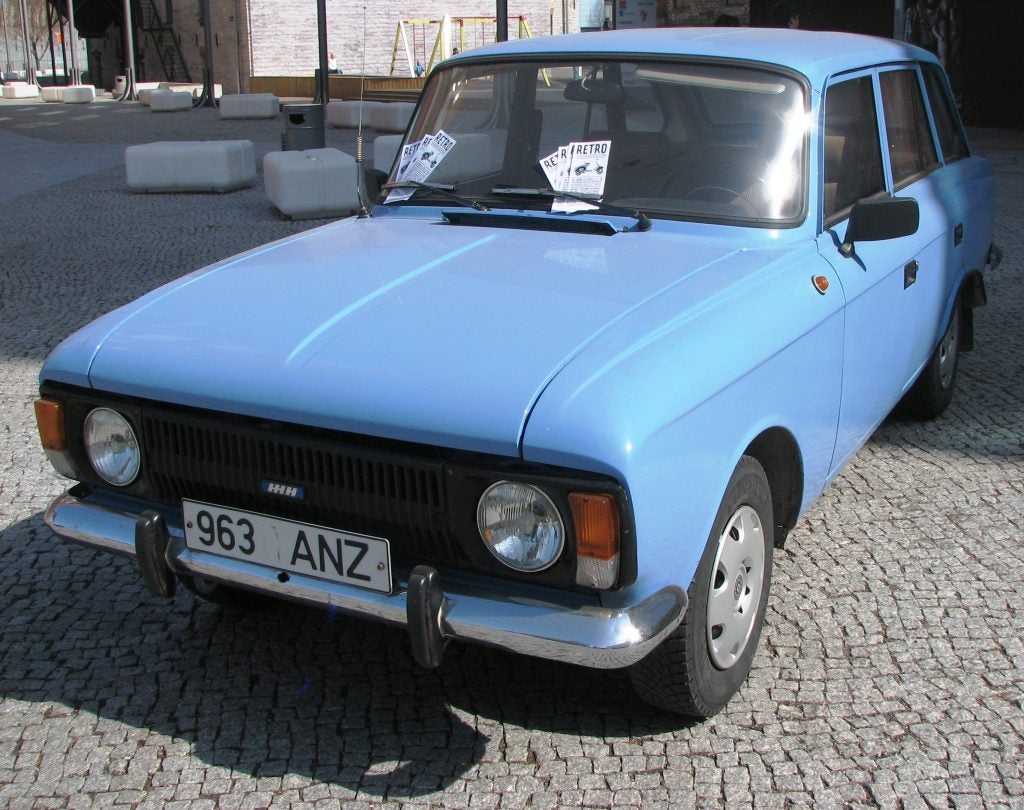 The CV-1 is not the first electric vehicle to be unveiled by Kalashnikov, the SM-1 electric motorcycle was teased earlier this year and is also on display at the 2018 International Military Technical Forum. Kalashnikov claim that the SM-1 can reach speeds of 90kph or 56mph with a battery range of up to 150 km or 90 miles. Last year Kalashnikov introduced an electric police bike, the IZH Pulsar, with the company at the time announcing that Moscow Police had ordered up to 50 motorcycles in time for the 2018 World Cup.  Kalashnikov have also developed the small 2 seater electrocar, the Ovum, for the Moscow Police.
When the CV-1 will be available has not been announced but Kalashnikov are adamant they want to compete directly with Tesla. Kalashnikov have unveiled a series of electric designs and appear to be serious about entering both the civilian and military markets.