British Army To Roll Out Improved Virtus Combat Gear
The British Army's Virtus protective kit and load carriage system is set to be upgraded just two years after it was introduced. A user feedback programme led by the Infantry Trials and Development Unit  (ITDU) has driven a new initiative to upgrade Virtus.
The kit enhancements will include an improved webbing yoke and belt for the load bearing vest, an upgraded 90 litre bergen with added 7.5 litre side pouches (increased from 5 litres) and a new top flap. The Virtus helmet cover and magazine pouches will also be updated. A new 17 litre 'lightweight assault pack' has also been developed that can be attached to the Virtus webbing or used as a stand alone pack.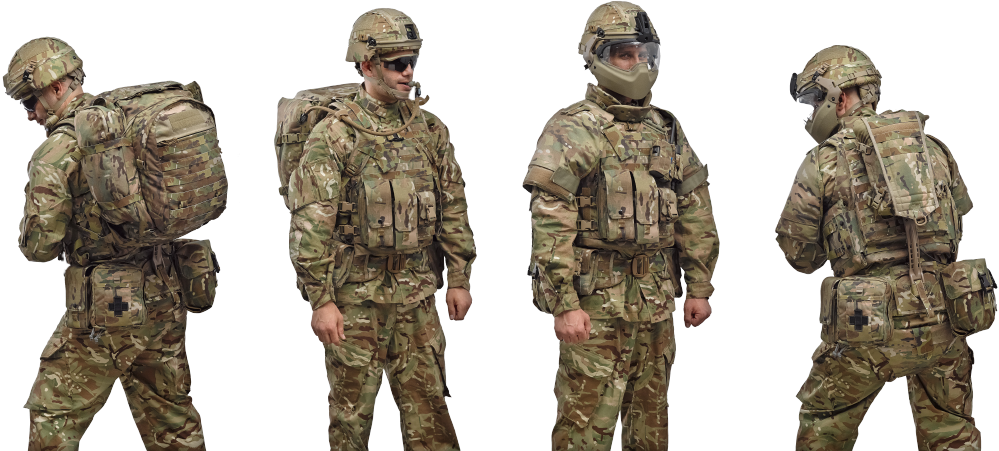 Introduced in 2016, some issues have been reported with Virtus body armour package. Soldiers reportedly complained that there is not enough load space for carrying equipment like radios, medical supplies and additional ammunition.  The Virtus system was developed by Source, an Israeli company, with the contract being awarded in 2015, with an option for extensions into 2026.
Major David Robertson, of the Ground Manoeuvre Capability Directorate told the British Army's in-house Soldier magazine, that new "selected designs were rapidly prototypes and trialled through the ITDU and will be brought into service via a responsive support contract"
Responding to the upcoming upgrade the manufacturer, Source, said: "As with all good things – they evolve to become better. We are proud to announce new components developed by Source for the VIRTUS Soldier System."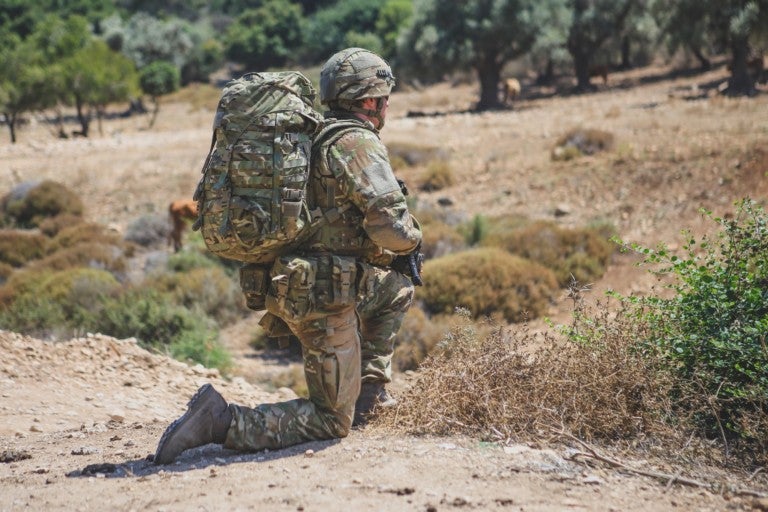 Major Robertson said that "the entire process from receiving feedback, informing the developer,trialling prototypes, manufacture and then fielding takes 12 months on average, demonstrating a step change in support to front-line soldiers."
The first of the upgraded Virtus systems will be issued to troops in limited numbers later in 2018, with soldiers on active service and heightened readiness the first to receive them. The ITDU is also encouraging troops to continue feeding back about equipment to make future changes and improvements.