US Army Awards $307M Javelin Missile Contract to Expand the Foreign Military Sales
US Department of Defense has published a contract announcement stating that Raytheon-Lockheed Martin Javelin joint venture has been awarded a $307,535,950 contract to manufacture FGM-148 Javelin missile systems. This batch of Javelins is made for foreign military sales. The countries that these weapons will be delivered to are Australia, Estonia, Lithuania, Turkey Taiwan and Ukraine. The order must be completed by August 31, 2021.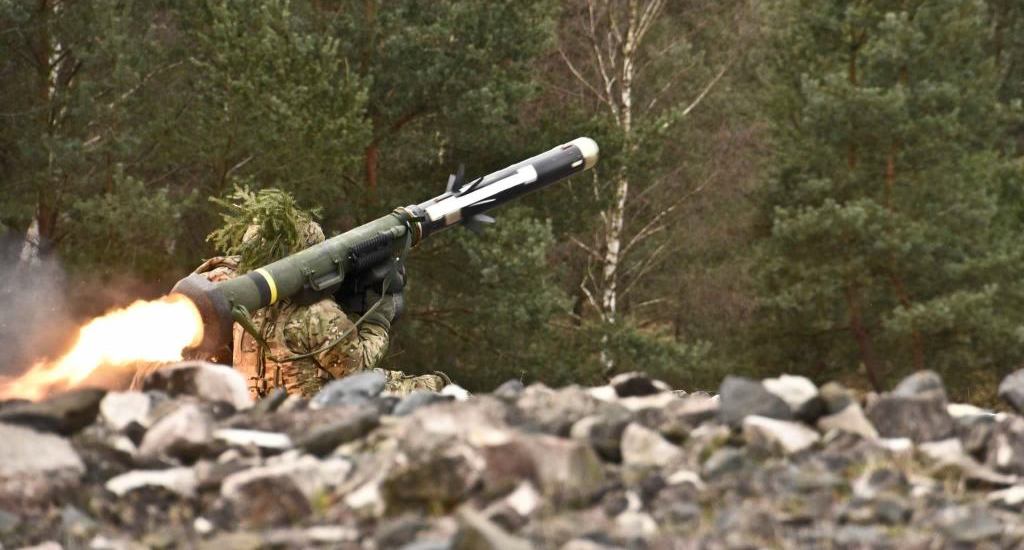 Below you can find the announcement text quoted from DoD's website:
Raytheon-Lockheed Martin Javelin JV, Tucson, Arizona, was awarded a $307,535,950 modification (P00107) to Foreign Military Sales (Australia, Estonia, Lithuania, Turkey Taiwan and Ukraine) contract W31P4Q-13-C-0129 for Javelin Weapon System full-rate production. Work will be performed in Tucson, Arizona, with an estimated completion date of Aug. 31, 2021. Fiscal 2018 other procurement, Army funds in the amount of $307,535,950 were obligated at the time of the award. U.S. Army Contracting Command, Redstone Arsenal, Alabama, is the contracting activity.
The number of missiles that are the subject of the contract is not disclosed. It is hard to estimate this number based on the total sum of the contract and the cost of the unit because it is unclear at what ratio the company will produce launchers (Command Launch Units) and actual missiles.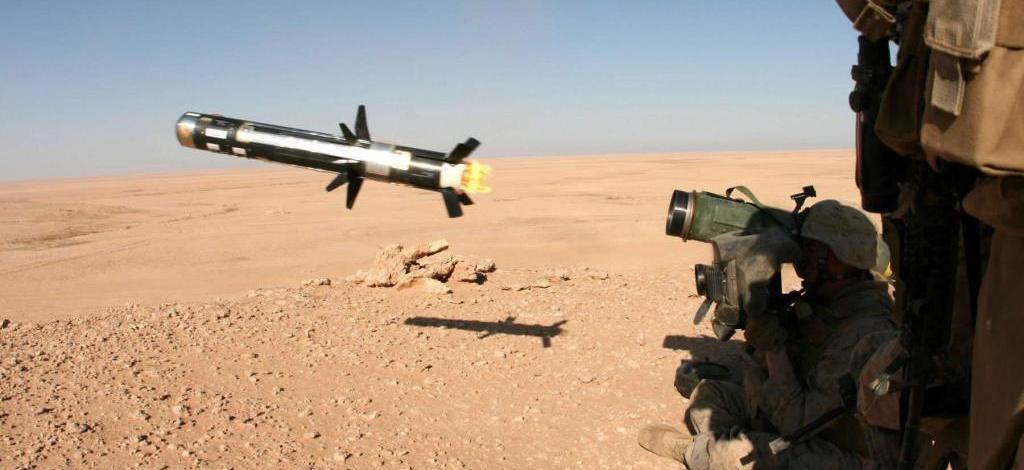 FGM-148 Javelin is a man-portable fire-and-forget type guided missile system developed and manufactured in the United States. It is known for its distinctive ability to quickly gains altitude after the launch and engage the target from above. That is a really effective method especially against tanks and armored vehicles because the top of these vehicles is normally less protected and most vulnerable. According to the manufacturer, Javelin has greater than 94% reliability rate and these launchers are scheduled to be in the inventory of various branches of US Armed Forces until 2050. Needless to say that Javelin is a desired weapon for the armed forces of countries that are incapable of developing and manufacturing such weapon systems.
---
Images from www.raytheon.com